Another week, another round of incredible projects! We quite enjoy the week-to-week deep analysis of sewing and quilting preferences among our readers, particularly because it gives our resident sewing scientists (the editors here) a chance to review each tutorial in detail over again. The top five tutorials are as follows:
Curious about how we came across these projects? Here's how the basic process works:
Sewing scientist goes on the computer.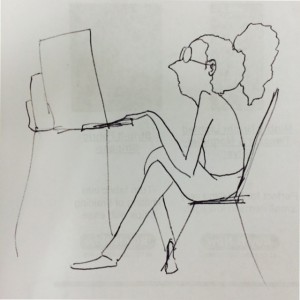 Sewing scientist studies the top tutorials.
Sewing scientist examines one of the tutorials in detail, traveling to the designer's blog.
Sewing scientist curiously clicks on the "About Me" tab in the blog, and is unknowingly pulled off-task.
Sewing scientist is no long a sewing scientist, she is a sewing editor.
Sewing editor completely forgets about her original task, and is now deeply entranced by blog posts about motherhood and struggling to balance a self-fulfilling and simultaneously sacrificing lifestyle in this day and age.
Sewing editor, moved by photos of designer's family and kids, breaks into tears in the office, and is asked to take an early lunch by her manager to collect herself.
When the editor in question returns from her break she looks at the numbers and finds the top projects of the week. We gave you the first five, now we'll reward you with the rest: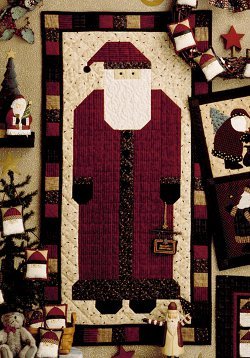 So what glaring trends do we see from this list? Anything winter. It's clear that last prolonged visits of last year's abominable blizzards instilled a serious fear into everyone. This year our readers are prepared for the chill with super warm winter patterns.
Should we all sew like mad to prepare for the possible next polar vortex?
Latest posts by AllFreeSewing
(see all)