If there is one project you should master when you start sewing, it is how to sew a tote bag. Sewing tote bags is insanely easy and rewarding. Tote bags are one of the most versatile, easy sewing projects you will come across. After learning how to sew a tote bag, you can use the bag as a book bag, take it to the market for groceries, bring it to the beach, and even make it your go-to purse. No matter what you do with your DIY tote bag after your create it, you will not regret learning how to sew a tote bag. Become an expert in bag-making in just a few hours after exploring 25 Tote-ally Easy Bags: Learn How to Sew a Tote Bag.
I am a certified tote bag hoarder. I use them for just about anything. Tote bags make amazing beach bags because they are so easy to carry and pack full of all of your essentials. They're great overnight and carry-on bags for short trips, as well. I even carry a tote to work on some days. I cannot get enough of them. I literally have a tote bag full of other tote bags. Sewing tote bags is just too easy not to explore time and time again. Plus, there are so many options! You will love learning how to sew a tote bag with these easy sewing projects! Just be careful, you might not be able to stop. Sewing tote bags is tote-ally addicting.
25 How to Sew a Tote Bag Tutorials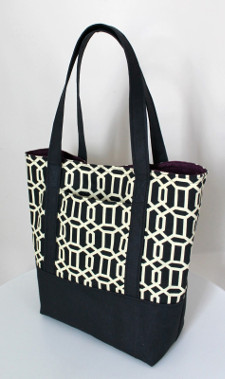 Reversible and Simple Tote Bag Pattern
This Year's Spring Tote Pattern
Dollar Store Placemat Tote Bag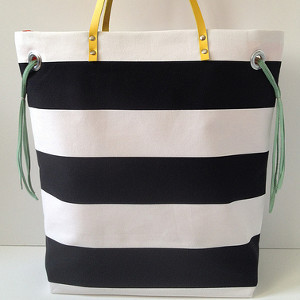 Tote Bag for the End of the World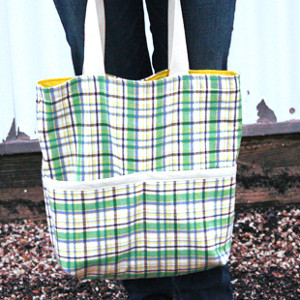 Matilda's Reversible Tote Bag Pattern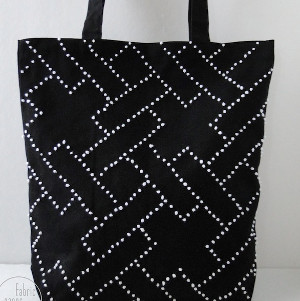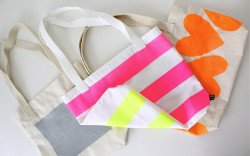 Which tote bag are YOU going to make? Let us know below in the comments!
Latest posts by AllFreeSewing
(see all)