Confession: there are few things that get me more excited than free '60s sewing patterns. I know this is an odd confession to make. After all, there are many other free sewing patterns out there, from haute couture to Roaring Twenties glitz, but '60s fashion has a special place in my heart. Am I a vintage junkie? Maybe.
Allow me to explain.
I have a favorite question to ask new friends once we have passed safely into the Closet Swapping Stage of our relationship: "If you could only dress in one decade of fashion, what would it be?" This question usually yields the expected answers: 1950s for the full-skirted dresses, the 1970s for a laid-back flower power vibe, the 1990s for a grunge aesthetic that's dominating current fashion trends.
After asking a whole contact list of budding fashionistas this question, I was met with one answer I was not prepared for: "I love '60s sewing patterns."
At the moment, I had a reflexive response. "The 1960s? But…why?" I asked my friend accusingly. She only shrugged. "What's not to like about the '60s?"
It took me a few days to come to terms with her answer, but I finally understand the genius of it. When you're not paying attention, the 1960s may seem like a flyover decade, a transition period between the '50s and the '70s. However, when you take a closer look at the iconic aesthetic this decade produced, it's no wonder it's so revered in the fashion world.
Fashion icons influenced a lot of '60s trends. They're people we're still talking about in the fashion world today! Model Twiggy, with her boyish pixie cut, dollish eyelashes, and rectangularly bodiced clothing, popularized the mod dress and girlish patterns. Actress Audrey Hepburn championed above-ankle trousers, loafers, and turtleneck tops. Even First Lady Jackie O. changed the shape of womenswear with her pillbox hat and immaculately matched skirt suits. With such lovely ladies to look up to, how could you not fall in love with what they wore?
With a little time at the sewing machine, now you can dress like your favorite '60s star with this free list of Swinging '60s Free Sewing Patterns! Fill your closet with everything from pencil skirts to baby doll tunics for a classic retro look. You're guaranteed to leave this list looking sweet and sexy in swinging '60s style.
1960s Dress Patterns
Because the 1960s sit between the ballooning swing skirts of the '50s and the flowing maxi dresses of the '70s, it is a decade full of versatility, experimentation, and impeccable taste. Any body type can find a flattering fit with this array of vintage patterns.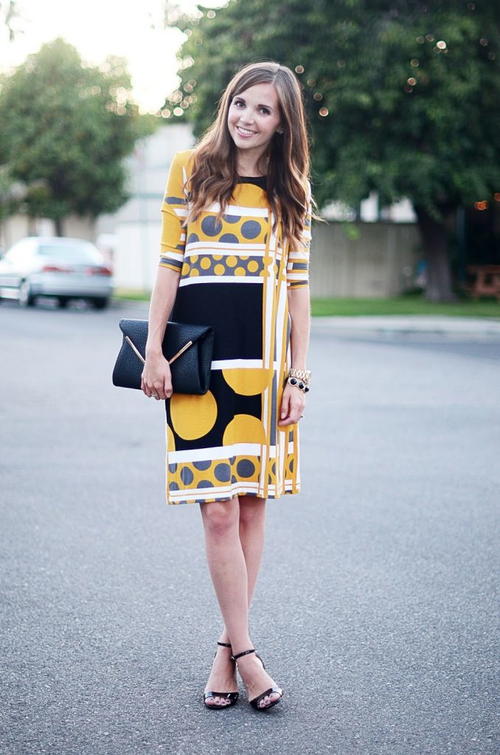 Mock Turtleneck Dress Tutorial
'60s-Inspired Skirts
With the birth of the mini-skirt, the '60s are a dream for any skirt enthusiast. It saw everything from midi-length A-line cuts to pin-straight pencil skirts. With this list of simple and free '60s sewing patterns, you'll find a skirt for any occasion.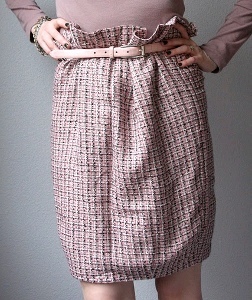 Chromatic Vintage Ribbon Skirt
Sassy Secretary Upcycled Skirt
Flora and Fauna Skirt Tutorial
Plaid Button Down Skirt Refashion
Peggy Carter-Inspired Upcycled Skirt
Top and Tunic Tutorials
Just like dresses and skirts, tops of the 1960s widely varied. There's a style for everyone in this stylish decade! Go on a boho bend with a baby doll tunic or look polished in a peter pan collared blouse. However you top off your outfit, you'll be sure to look fabulous!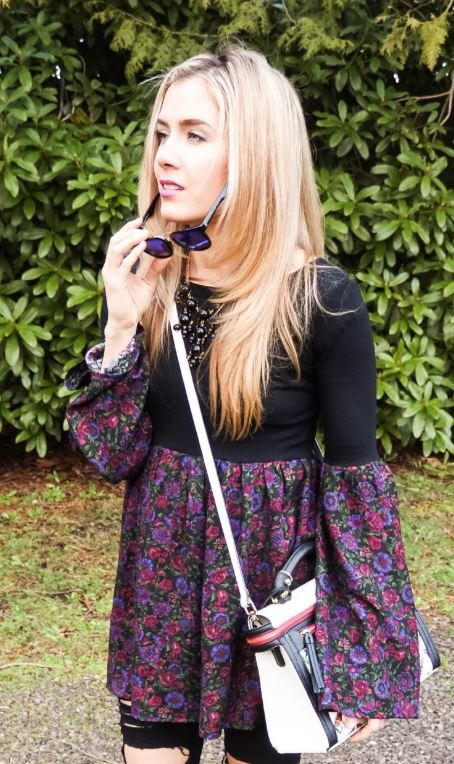 Open Back Top Vintage Sewing Pattern
Swingin' '60s Accessories
What is an outfit without accessorization? Jackie O. knew this when she donned her iconic pillbox hat, and Audrey Hepburn knew it when she put on her movie star shades. Accessories give any ensemble the dazzle it needs to turn heads. Now you can complete your retro look with these free '60s sewing patterns!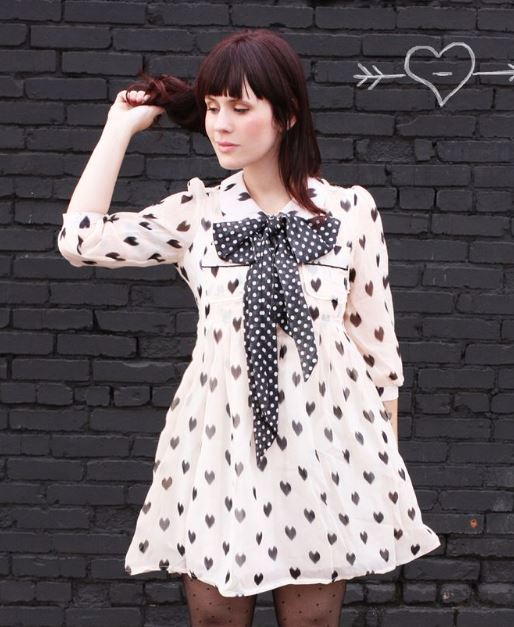 10 Minute Sixties-Inspired Bow
Sturdy Handle Tote Bag Pattern
Chic Minimalist Free Purse Pattern
Winter Girl Easy Hat Pattern and Muf
What's your favorite fashion trend from the 1960s? Let us know below in the comments!
Latest posts by AllFreeSewing
(see all)