Remember last month when we brought back 20 free sewing projects that we loved? Well, we kept updating them this month and have another batch for you! You have loved these old projects being made new and we love that they're getting all that love! With so many options on AllFreeSewing.com, it can be hard to keep everything up to date and visible. Some of these projects have been hiding for a while and we decided it was time to let them shine. Whether you have been a loyal reader for years and are poised for a reunion or are brand new to our community and seeing these ideas for the first time, you're going to go crazy for this second batch of Blast from the Past!
More Blasts from Our Past: 20 Easy Sewing Projects from Our Archives
Bags from the Past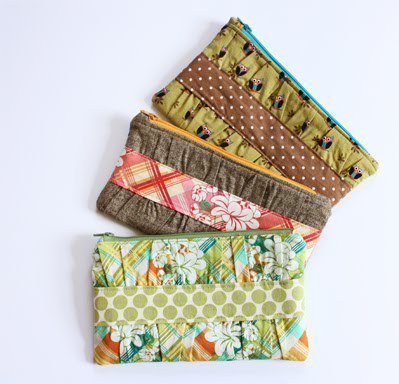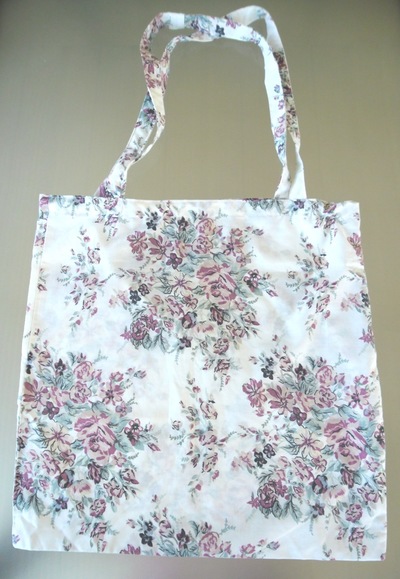 We almost forgot about these free bag patterns! Make these gorgeous ideas for yourself or for a friend.
Wearables from Back When
We're loving these free sewing patterns that make you look great – or comfy!
Old Hits for Your Home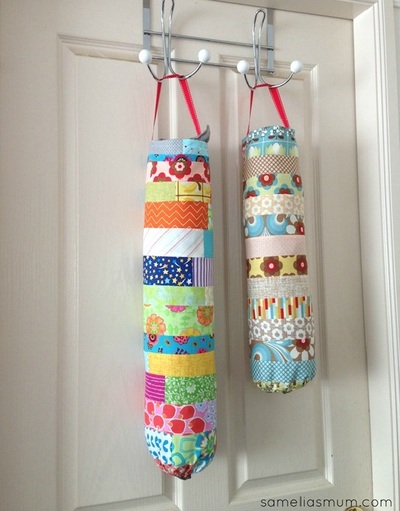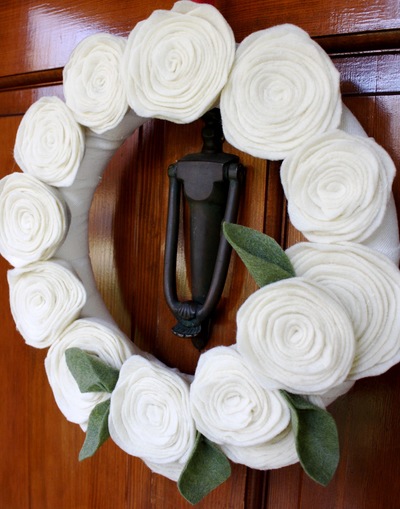 Make your home new with these old hits. We can't get enough DIY home decor these days. Blame the holidays!
Bring It Back for Baby (and Kids)!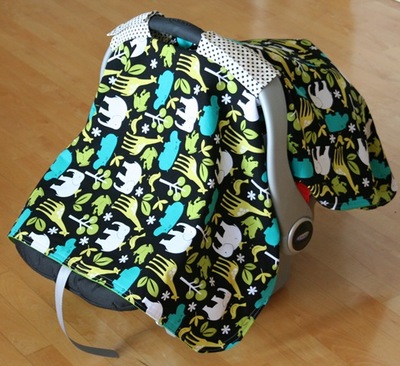 These ideas are great gifts for kids.
Love these old faves? Then be sure to follow our Patterns from Our Archives Pinterest Board!
We update this great collection of old favorites with a new look every single week. If you are new to AllFreesewing.com, this is a great way to play catch up.
What project do you wish you didn't remember sewing?
Latest posts by AllFreeSewing
(see all)