Hi! Brandy here from Gluesticks! I am so excited to be here sharing some of my favorite simple sewing projects. My grandmother taught me the basic of sewing when I was 10 years old. I would spend several days at her home making pillows, scrunchies (the big poofy fabric ones, remember those?!) and basic shorts. When I went back to my house I would try my hand at coming up with my own projects and following easy sewing patterns. Most of my solo projects ended up in the trash, but I learned something from each one of those failed projects!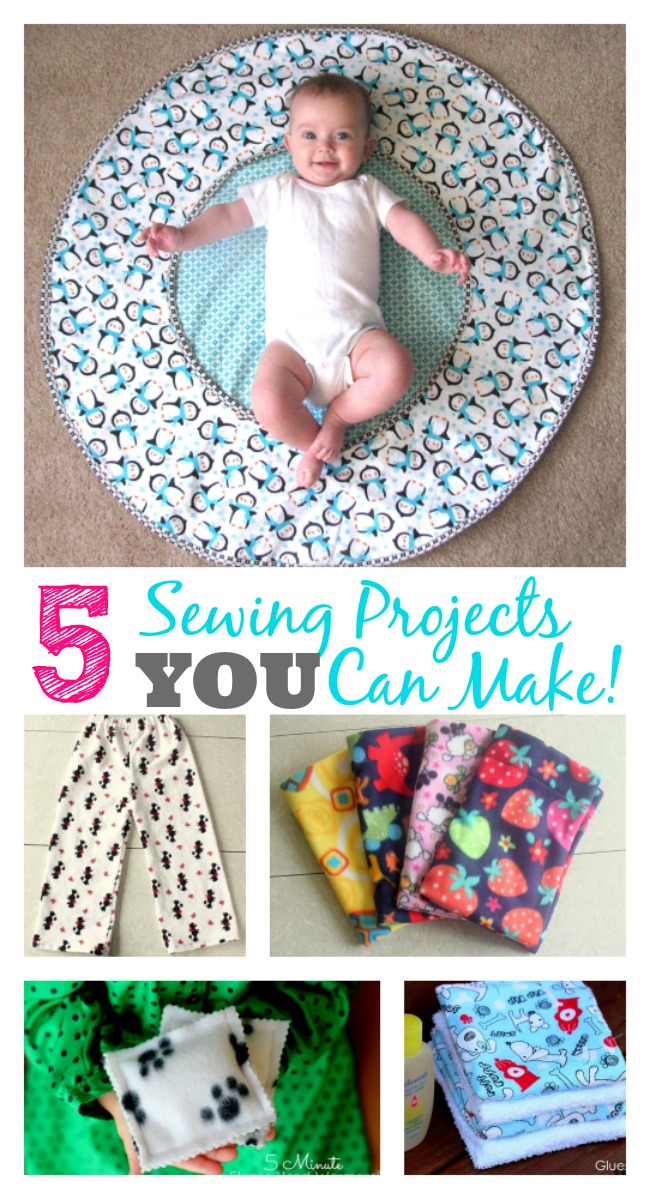 These basic projects are the building blocks for sewing and are perfect for beginners. I've taught several friends to sew and these are some of the things we made!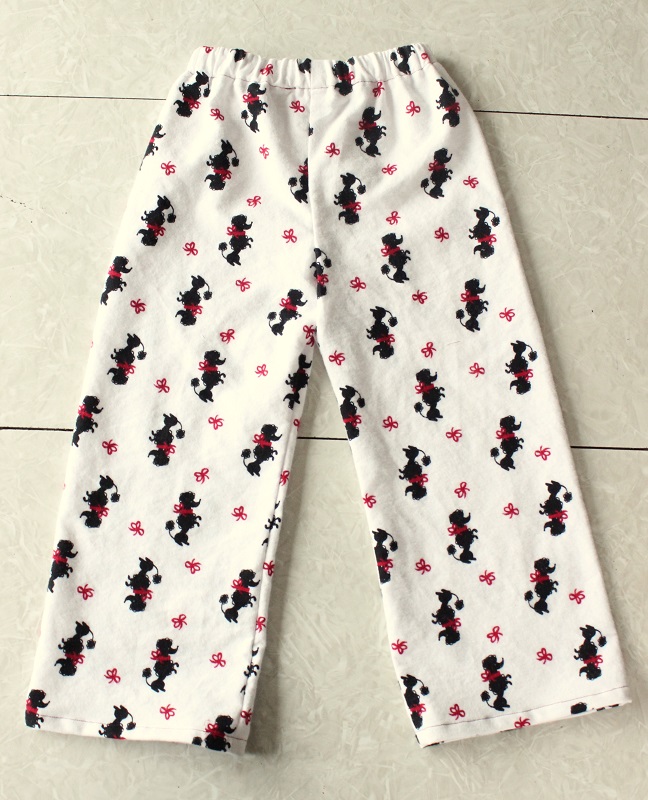 Pajama Pants Without a Pattern
That's right! NO pattern! Use a pair of your favorite cozy pajama pants as a guide. The rest is just as easy!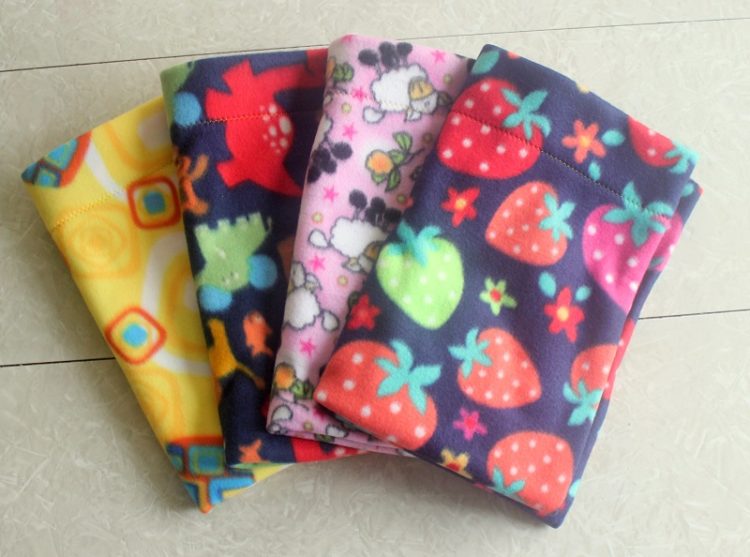 I made these for my nieces and nephews for Christmas last year and they were a hit! Straight line sewing is all that is required. Fleece goes on sale for just a few bucks a yard in the fall. It's a great time to stock up for projects like this!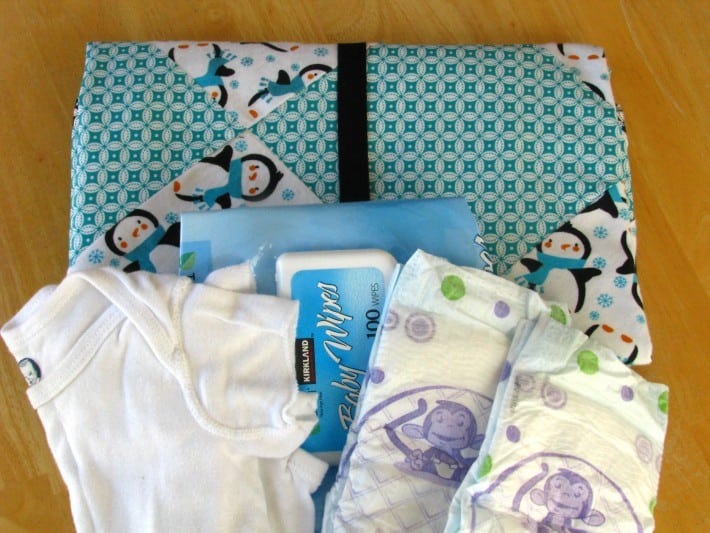 It's a changing pad, a play mat, it stores a change of clothes and diapers, AND it folds up to fit into your diaper bag. It's the perfect baby shower gift too!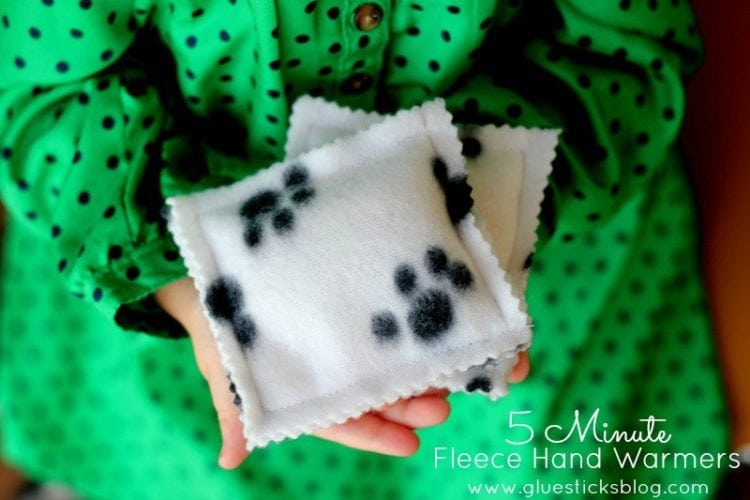 An easy 5 minute project to make one, less than 10 minutes to make a set. Fill them with rice and heat in the microwave to warm little hands and pockets. You can even added a couple of drops of peppermint oils, and they smell wonderful!
Add a decorative touch to storebought wash cloths with some cozy flannel. Add your favorite scent of baby shampoo and it makes a quick and easy baby gift.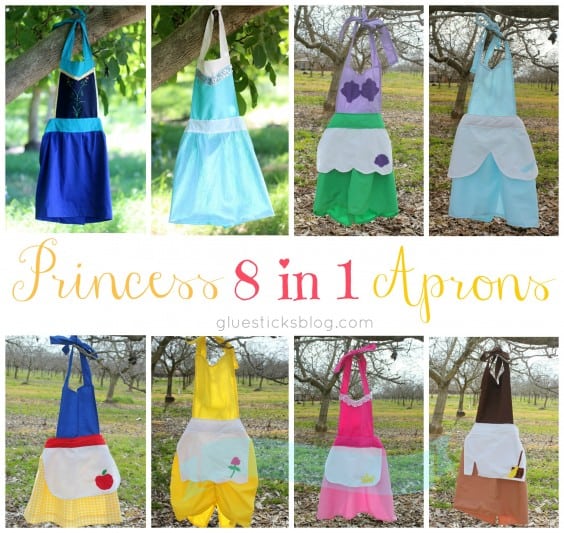 8 in 1 Princess Apron Tutorial/Pattern
And one more (a little more advanced). My all time favorite sewing project! I made these princess aprons for my girls out of sheer desperation! I was so tired of paying money for flimsy dresses that fell apart. These princess aprons can be used for cooking as well as dress up and they are made from sturdy cotton so they wash up nicely. We recently added Elsa and Anna to our collection making it an 8 in 1 pattern/tutorial.
I hope you enjoyed this small collection of projects. For more sewing tutorials, recipes, kids activities and decor ideas, stop by Gluesticks! My craft room is always open!
Latest posts by AllFreeSewing
(see all)