Happy New Year! We are so excited and overwhelmed by how much sewing we have been doing over the past year. With so many patterns coming in and out of style, it is hard to keep up with your old favorites and sometimes they go ignored for just a little while! And that is okay, especially since re-discovering a favorite pattern is like finding an old sweater you absolutely adore. It fits just right, it is practically brand new at this point, but it is an old friend, as well. Say hello to our old and new friends with these Patterns from Our Archives. These are the free sewing patterns from the past that you loved so much back in the day that we have brought them back.
This is the final week of our Patterns from Our Archives sewing project and it has been such a fun project for us to explore. I loved getting reacquainted with these old newbies! Over the course of the last 3 months, we have updated 65 projects and given them a face lift. We updated the photos, checked in with designers we love, and went pin-crazy with them. Before we get started with this month's batch, take a look back at the other Patterns from Our Archives here!
We didn't forget about…
These Old Ideas for Your New Home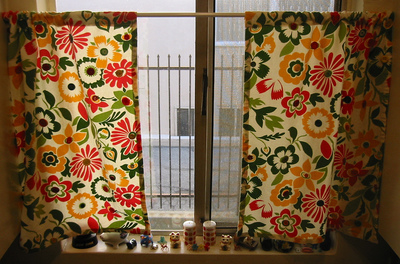 Vintage Button Kitchen Curtains
Reusable Swiffer Duster Cloths
Scrapbuster Potholder
Scrappy Stack Mug Rug Tutorial
Casserole Tote
Denim Organizer
Scrappy Flora Easy Quilt Tutorial
2-Hour Stack-and-Slash Table Runner
These Insanely Stylish Wardrobe Wonders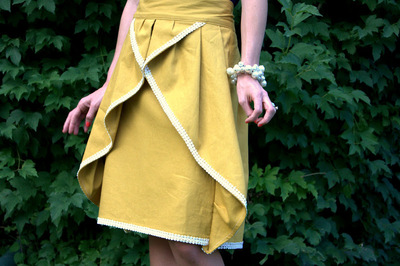 How to Sew a Circular Skirt
The Pinwheel Skirt
Strapless Ruffled Maxi Dress
Mulberry Style Paperbag Skirt
These Ideas for Little Ones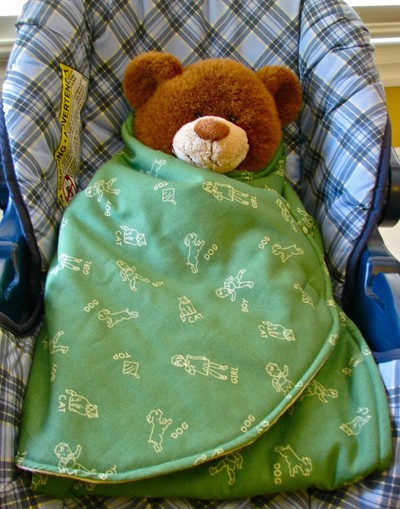 A Real Pillowcase Dress
Thirty Minute Timeless Princess Dress Tutorial
Easy Breezy Summer Dress for Girls
Car Seat Swaddle Blanket
These Wonders!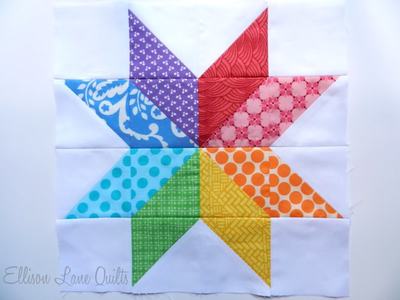 Really Easy Flowers
Starflower Block Tutorial
Twenty Minute Tote
Love these old faves? Then be sure to follow our Patterns from Our Archives Pinterest Board!
We update this great collection of old favorites with a new look every single week. If you are new to AllFreesewing.com, this is a great way to play catch up.
Which one of these projects do you wish you had made and ready to go?
Latest posts by AllFreeSewing
(see all)