Lately we have been doing some site maintenance and upkeep over at AllFreeSewing! We love all of the free sewing patterns we offer and try to give them all the love and attention they need. All of the unique, beautiful, silly, easy, quick, funky, stunning, and fab projects we offer are like our children. The problem is we have nearly 5,000 children. That's a lot of updating! It is easy for projects to get lost in the shuffle. Whether they are patterns for beginners or intermediate sewing projects, we like to try and make sure our free sewing patterns get some love. That's why we make collection pages and newsletters. They make it easier for our fans to click around without doing all of the work.
In addition to this, we have started our Patterns from Our Archives project. We're updating projects with brand new photos, better descriptions, and pinning them over on our Pinterest for our fans. Over the next few months, we'll be doing this every month! Here's the 20 free sewing patterns we brought back from the archives this month!
Blasts from the Sewing Past:
20 Free Sewing Patterns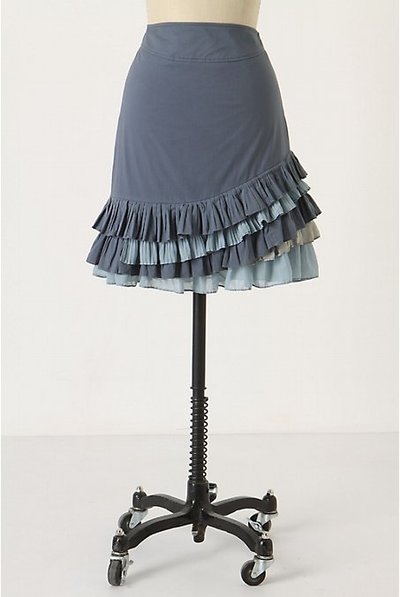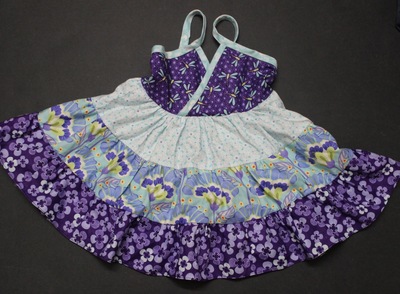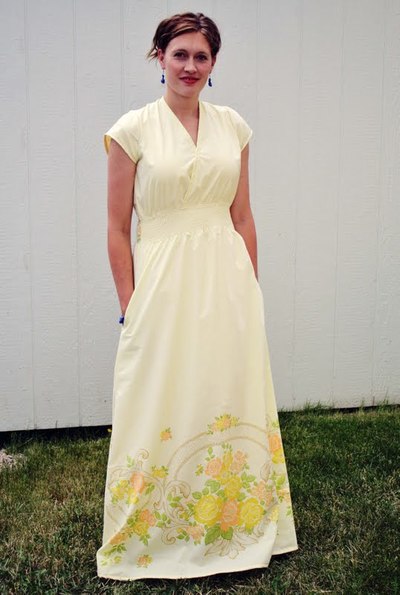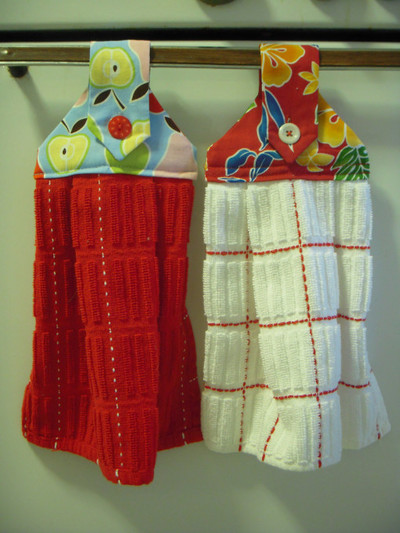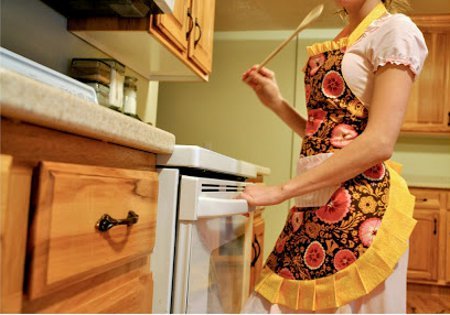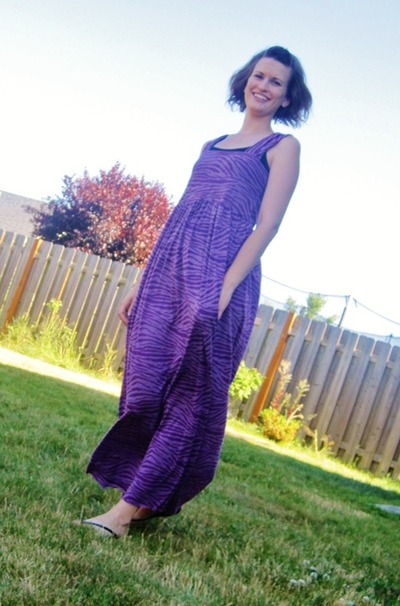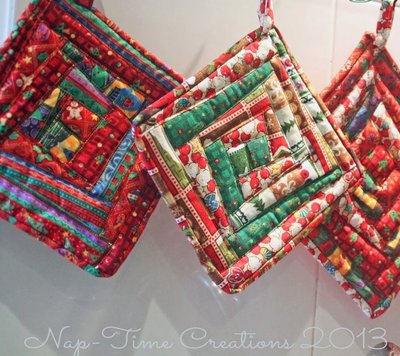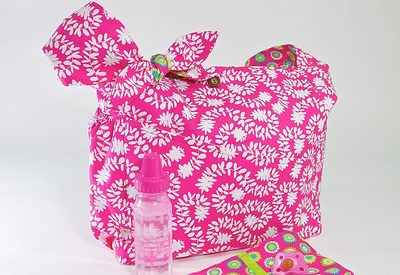 Love these old faves? Then be sure to follow our Patterns from Our Archives Pinterest Board!
We update this great collection of old favorites with a new look every single week. If you are new to AllFreesewing.com, this is a great way to play catch up.
What is your favorite sewing memory?
Latest posts by AllFreeSewing
(see all)