Hello! Can you believe another week went by already? And that Thanksgiving is under a week away? I know I can't! The last month has been a blur and we have been so busy! The editing elves over at AllFreeSewing and FaveQuilts have been busy making holiday content and gearing up for the biggest crafting month of the year – December! Am I going to stress you out if I mention Christmas? Because it is coming. We're so excited for it and keep an eye out for some exciting Christmas announcements in the coming weeks!
But enough about the future. We've got last week to cover. Below you will find the most popular sewing projects we had this week. Check out this weekly round-up and look out for your faves!
This Week You Were Sew Happy to See…
Christmas, snow, and keeping warm seem to be on our reader's minds this week! They're going click-happy for Christmas ideas. Sewist and quilters are ready to sew for the snow and we can't blame them! It's here.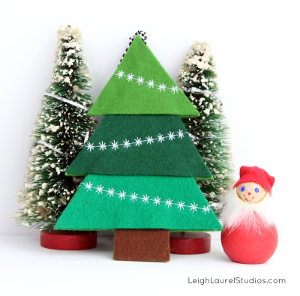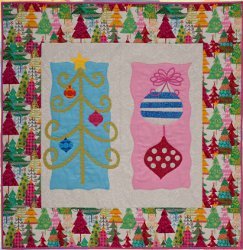 Want to get our newsletters?
Don't forget to check back next week to see what free sewing patterns our readers are all about! If you are loving or looking for something in particular, please let us know. We're always looking for new ideas! Not signed up for our weekly newsletters? Head over here to sign up for Sewing it Up (AllFreeSewing) and here to check our Piecing it Together (FaveQuilts).
Are you done crafting for Christmas
Latest posts by AllFreeSewing
(see all)