Print This Post
How cute are these DIY Headbands from Sew Can She? The bright colors are perfect for spring, and we're loving how the bow contrasts with the rest of the band. If you're looking for some DIY hair accessories to spice up your daily routine, you're gonna want to work these up—Caroline shows us three easy ways to make them so there's some flexibility. These would look adorable on a baby girl, but would also make an adorable accessory for the gym: you can keep your hair out of your face while still looking cute!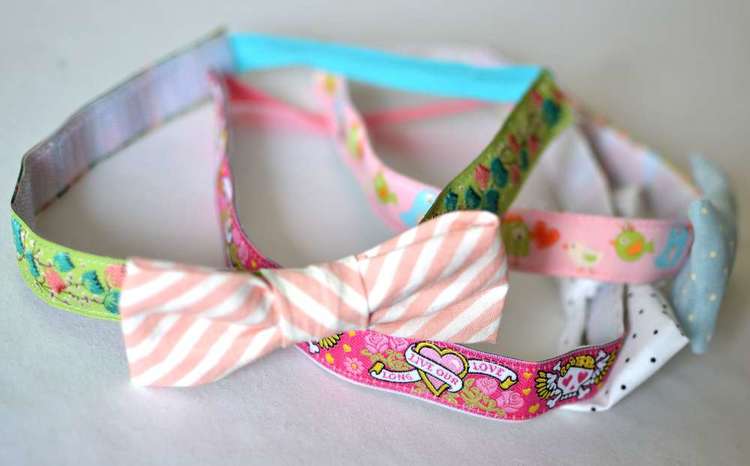 Click here for the full tutorial!
What other accessories do you sew for your hair? Let us know below in the comments!
Seams and Scissors is a place where sewing and quilting are celebrated every day. It is a creative resource for those who both cherish these skills and those who want to acquire them. On Seams and Scissors the curious creator will find full sewing and quilting tutorials, project collections, tips and tricks, as well as endless inspiration.
Latest posts by Seams and Scissors (see all)
Print This Post