Print This Post
Quilters, we've got to tell you something. In the spring and summer, it's ok to take a teensy break from making heavy quilts! These are seasons to freedom, twirling, and breezy apparel! That doesn't mean quilting has to take a backseat in your life, though. Did you know you can quilt spring skirts, dresses, headbands, and even lightweight scarves? We have some really lovely patterns we'd like to share with you to get you started. Take a look!
Little Girl's Lacy Honey Bun Scarf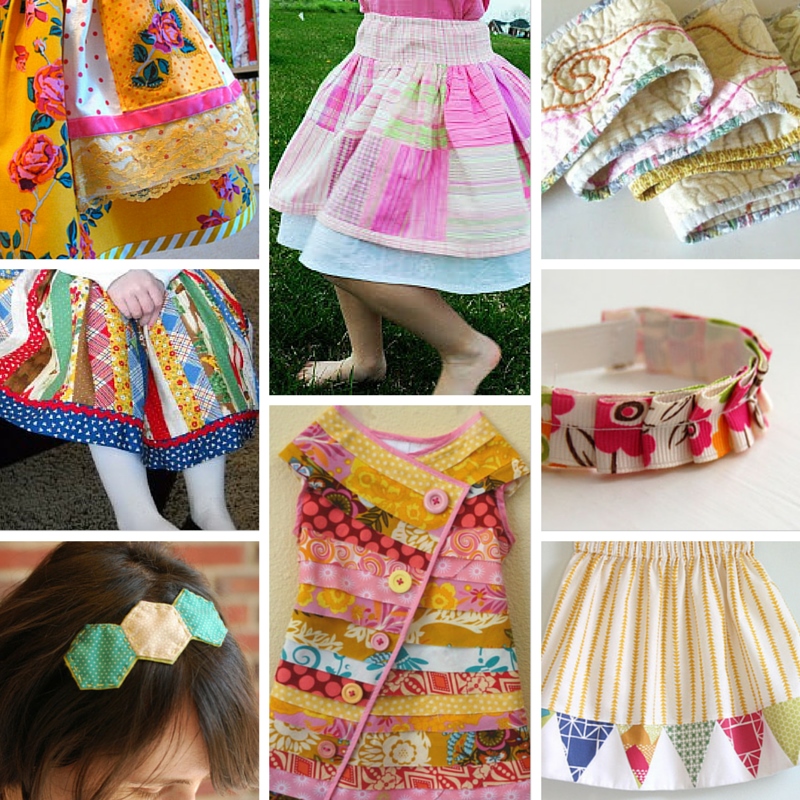 How do you celebrate spring?
AllFreeSewing is the ultimate resource for quick and easy sewing patterns, tutorials, and charts. You'll find dress and bag patterns, alteration guides, even instructions to help you with that pesky sewing machine. The best part? It's all absolutely free. Come and join our community!
Latest posts by AllFreeSewing (see all)
Print This Post