Like many people, I dream of traveling the world and being able to hop on a plane and go anywhere I want at a moment's notice. Those are just fantasies, but some people do have the opportunity to do this. Whether it's for work or pleasure, traveling can be a hassle. I know I've gotten much better at packing with every trip I take; however, you can't prepare for everything… or can you?
There are a bunch of  helpful items, which you can learn how to sew, that can make traveling much easier. Staying organized is the biggest issue with traveling. You have to make sure that you have all your documents if you're going out of the country as well as your money and basics like toiletries and clothing.
To travel with ease and style, check out our bonus giveaway to win an UpCart below! It will make travelling with all your sewing supplies so much easier.
From DIY tote bag patterns and makeup cases to DIY neck pillows and eReader cases, you'll find anything you can imagine to help you travel by car, bus, or plane.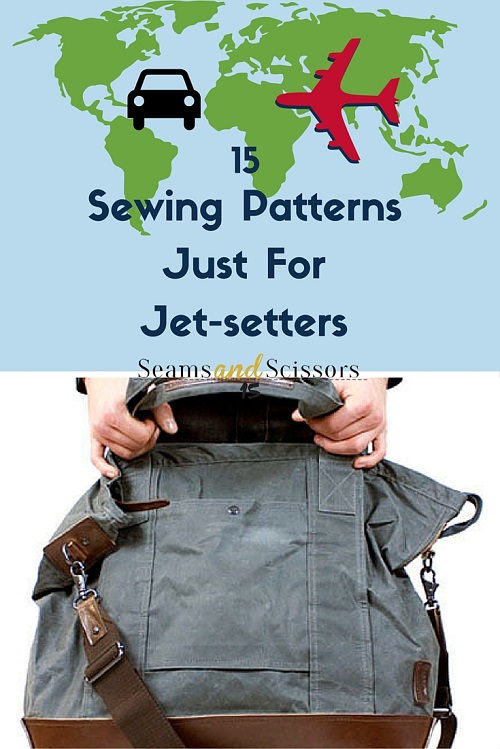 15 Sewing Patterns Just for Jet-setters
What is something you cannot travel without?
Bonus giveaway!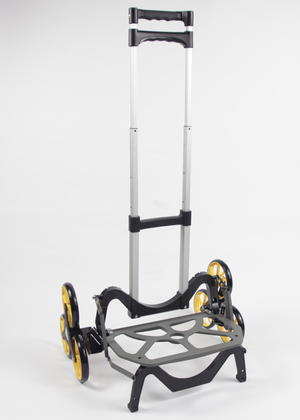 Sewists, travel in style with this bonus giveaway for Trifold LLC's UpCart.
This sturdy cart makes it easy to take your sewing machine and sewing gear anywhere! Perfect for a jet-setting sewist.
Latest posts by AllFreeSewing
(see all)