Congrats to yesterday's winner, Linda Webster, on winning Day 20's daily giveaway! Congrats too to Elizabeth on winning Day 21's daily giveaway! We will be in contact so that you can claim your prize.
It's Day Twenty-One of National Sewing Month! Don't forget to visit Seams and Scissors every day to find daily giveaway opportunities and sewing ideas! To enter today's daily giveaway, find the contest rules and leave a comment below. Also look out below for details on how to enter our National Sewing Month grand prize that includes a BERNINA 215 Sewing Machine! Too see the daily blog posts, projects of the day, and more National Sewing Month details, click here.
If you're new to quilting, you're probably looking for some shortcuts. Have no fear because we've gathered the best quilting secrets in this blog post.
The Lazy Girl's Quilting Guide is guaranteed to save you precious time. And time is money, right? So really, you're saving both time and money!
If we've missed any of your favorite quilting tricks, please fill us in. Leave your best suggestions in the comment section below. Help a quilter out, ladies.
We can't wait to hear what you think.
How to Baste a Quilt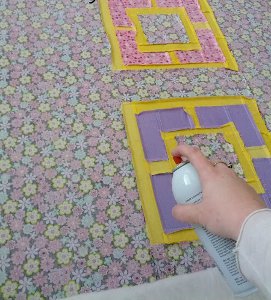 Searching for more quilt basting hacks? Check out this page for clever quilt basting ideas. Everyone thinks that basting and sandwiching a quilt is the worst part of a quilt project, but it doesn't have to be once you know these awesome tricks.
2) The Basting Trick That Will Save Your Life
4) How to Baste a Quilt on a Table
Shortcut Rag Quilt Patterns
With a rag quilt pattern, you don't actually have to bother with basting. Just sew your quilt blocks together.
4) Lovey Raggey Heart Stitched Baby Quilt
Top Secret Quilting Hacks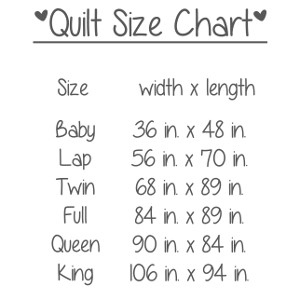 These quilting hacks will save your life. Honestly, you'll wonder why no one else gave you this free advice before. Save all of these links!
2) 6 YouTube Quilting Videos for Beginners
4) Quilt Backing Yardage Requirements
Also remember to check out the Project of the Day right here!
To enter the daily giveaway, leave a comment below telling us:
Have Any Quilting Hacks We Forgot to Mention? Comment Below for Your Best Kept Quilting Secrets!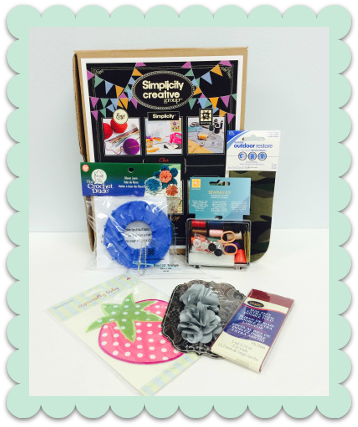 Official Rules for Daily Contest
There is a maximum of one entry per person. The entry will be based upon a comment left on this blog post. Duplicate comments will be deleted and are not tallied.
Winner will be selected at random from the comments on this blog post below.
You have until tonight, September 21st, 2014 at 11:59p EST to leave your comment on this post. Comments posted after that will not be counted.
Contest open to anyone 18+ in US and/or Canada.

Latest posts by FaveQuilts
(see all)