Print This Post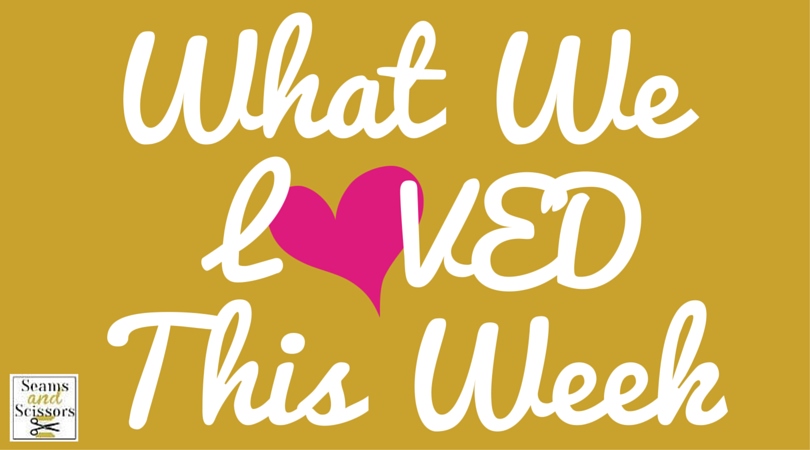 I've accumulated so much makeup in the past 10 years since I started to wear makeup, that I have separate bags for each "category" that I label them as. The smaller, more compacted bag has my everyday wear like mascara, foundation, and lipstick. The bigger bag has the "special occasion" stuff such as high definition powder, highlighter, and endless eye shadows. And then there's my brush bag. Do you really think I would just throw my brushes in with whatever bag they fit in? Ladies, these are your tools. You wouldn't just throw your needles or sewing machine in a random corner of the room, would you? That's what I thought. Makeup bags and organization tricks have been the hottest thing to make this week.
Travel makeup rolls have been a fun new design for a while now, but at the store you'll spend close to $30 on just a flimsy fabric and a bit of plastic. That's why you'll love these smart, thrifty makeup bags that will save you money, and you'll be happier with your own fabric choice. There are huge makeup rolls, brush rolls, and a DIY makeup magnet board. This easy DIY brush bag has been the biggest success this week if you want to check it out first. Stop brush abuse! Save your bristles and you'll save yourself a lot of money in the long run.
Makeup Rolls, Bags, and Tricks
What special technique do you use to organize your makeup?
AllFreeSewing is the ultimate resource for quick and easy sewing patterns, tutorials, and charts. You'll find dress and bag patterns, alteration guides, even instructions to help you with that pesky sewing machine. The best part? It's all absolutely free. Come and join our community!
Latest posts by AllFreeSewing (see all)
Print This Post