September 2020 means National Sewing Month! AllFreeSewing continued with our annual celebration that included all sorts of new projects, tutorials, guides, videos, and giveaways.
This celebration is our favorite of the year because we always try to offer sewing projects and references for all skill levels. We even have a few exciting no-sew projects for those who aren't quite ready to start sewing but want to work with fabric.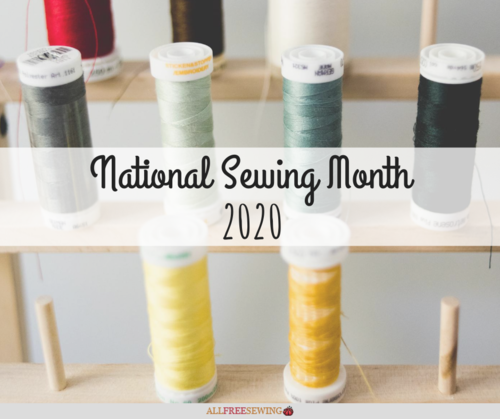 To see everything shared, visit our National Sewing Month 2020 hub page.
GRAND PRIZE GIVEAWAY
Please note that this giveaway is now closed.
We had the most amazing grand prize giveaway ever: a Mega Handi Quilter HQ Stitch 710 Machine Giveaway, valued at $3,495.00! Read the review here.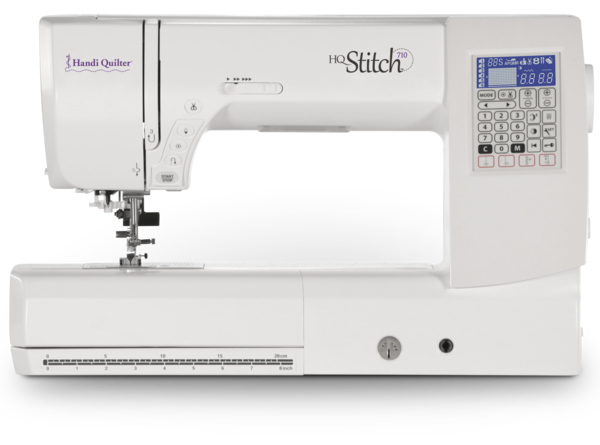 Brand New National Sewing Month Pages
It's difficult to narrow down which of the 29 new pages we were most excited about this year, but we'll try. Here are a few of our favorites in detail. Then scroll for the whole list!
Printable Sewing Cards for Kids – These fun printables include five shapes that can be used for stitching all types of designs. It's perfect for kids learning to sew but is just as fun for adults who want to relax.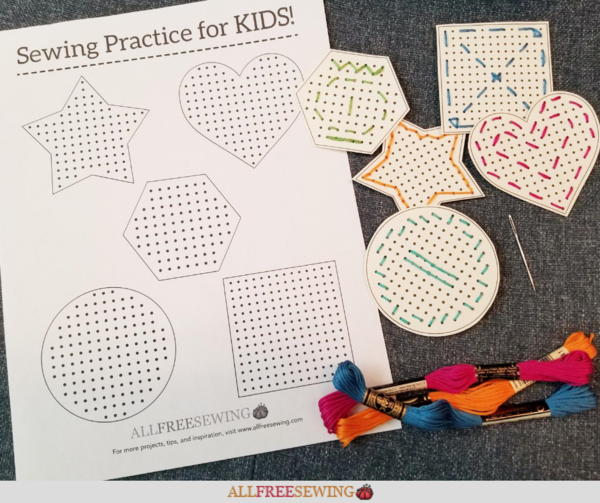 How Much Fabric Do I Need? – Ever wonder how much fabric you need for clothing or home decor? This fabulous guide has printable charts and lots of tips for determining the amounts of fabric needed for sewing.
Types of Sewing Machine Feet – This amazing guide has pictures of nearly every sewing foot attachment available for sewing machines.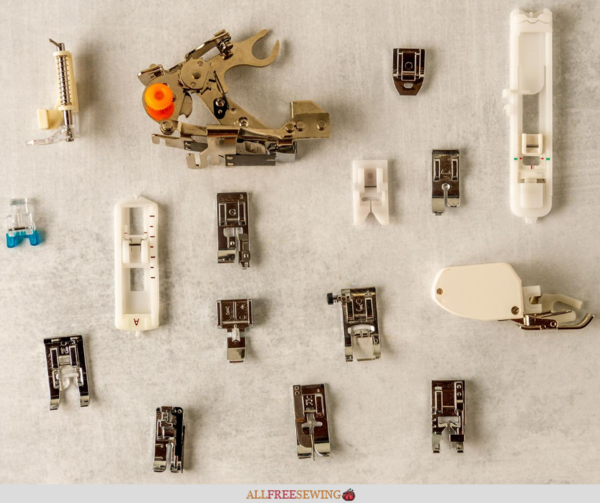 Correct Posture for Sewing: Tips for Sewing Wellness – Learn how to maximize the time you spend sewing with these tips on posture.
No Sew Tie Pillow Using a Shirt – Have an over-sized band shirt or way too large shirt from your last charity walk? This DIY tie pillow is a great way to use and display it.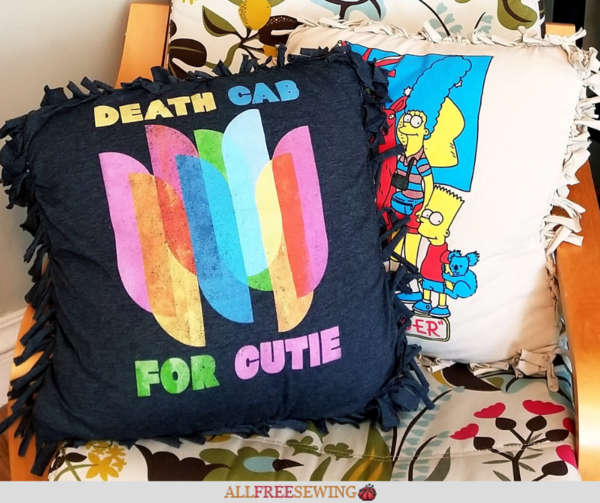 Simply No Sew Newsletter
We're also launching a brand new newsletter in addition to our popular Sewing it Up newsletter (not subscribed? Sign up here). This one focuses on everything no-sew. Launched on 9/18! Sign up now to be the first on the list.
National Sewing Month 2020 Full Schedule:
PLUS: Best of National Sewing Month 2020!
What were you most excited about during National Sewing Month?
Latest posts by AllFreeSewing
(see all)