So the Emmy's just happened, and we loved the glamorous red carpet looks. Cheers to Uzo Aduba for her "Orange Is the New Black" win! (If you've seen the television show, she plays the character of "Crazy Eyes").
In fact, we were so inspired that we've decided to make an entire blog post about stars (well, star quilt patterns).
Learn how to make the best star quilt blocks and larger star quilts. You're guaranteed to feel like a winner yourself.
Which of these quilt patterns do you think deserves an award?
Star Quilt Blocks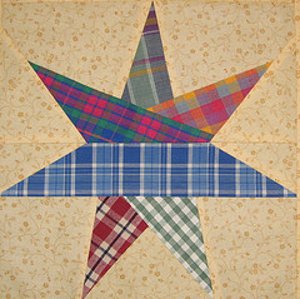 Like a good actor or actress, you've got to start somewhere. Try out these quilt blocks today!
2) Arkansas Snowflake Star Quilt Block
3) New England Cross Star Block
4) Lone Starburst Paper Piece Block
5) Texas Heaven Banded Star Block
Star Quilt Patterns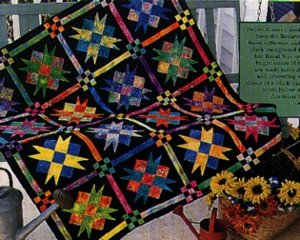 1) Royal Star Quilt
3) Sunday in the Park Baby Quilt
Star Free Motion Designs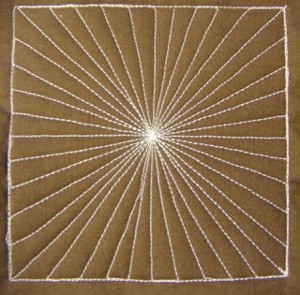 These free motion designs are for seamstresses and quilters who are looking for a bit of a challenge.
1) Shining Star Free Motion Design
2) Starry Eyed Surprise Free Motion Design
3) Shine Bright Free Motion Design
5) Continuous Starburst Quilting
Which Do You Prefer? Star Quilt Blocks, Star Quilt Patterns, or Star Free Motion Designs? Tell Us Your Thoughts in the Comment Section Below!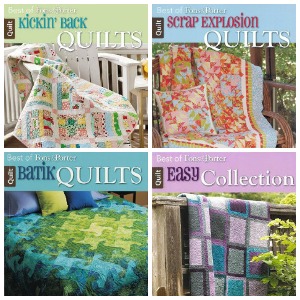 And don't forget to enter our Best of Fons & Porter Book Bundle Giveaway! The Best of Fons & Porter Collection from Leisure Arts includes all the be best quilt patterns! Batik Quilts, Easy Quilts, Scrap Explosion Quilts and Kickin Back Quilts will keep you quilting for months to come.
Win Scrap Explosion Quilts, Kickin' Back Quilts, Easy Collection, and Batik Quilts from the Best of Fons & Porter collection and Leisure Arts! The deadline to enter is August 29th at 11:59:59 p.m. Eastern Time.
Latest posts by FaveQuilts
(see all)