Ever since I was little, I wanted to be a princess. The swishy dresses, the pretty jewelry, the beautiful palaces–it's the ultimate fantasy. I can still remember stomping around the house in the too-big-for-me heels I pilfered from my mom and trying on all of her dresses. Of course, they didn't fit me; but when you're five years old, tripping over the trailing hem of a dress is the height of glamour. Now that I'm older, there is still a part of me that wants to be a princess. There's always an occasion to dress up, and when there isn't, I invent one. Running errands? Better wear that tulle skirt. Heading to the grocery store? Time to slip on a fun dress. Going to the dentist? Heels are definitely required.
Sometimes, though, it can be hard to find appropriately luxurious clothes that are still affordable. This is when I turn to sewing patterns. Why spend money on a mediocre skirt when I can work up a DIY skirt that fits me perfectly? If you're like me and you're on the hunt for something Kate Middleton would wear, then you're in luck! Here are some gorgeously regal patterns that even royalty would love. And, to top it off, we have some free sewing patterns for kids, so now your little princess can dress up like a queen.
22 Sewing Patterns Fit for Royalty
Dazzling Dress Patterns
Feel like royalty in this lacy dress!
Scene-Stealing Skirt Patterns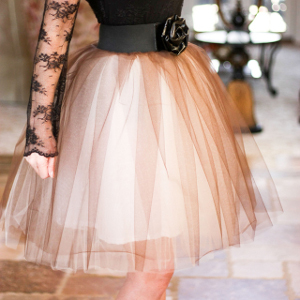 This is the ultimate princess skirt.
Patterns Fit for a Queen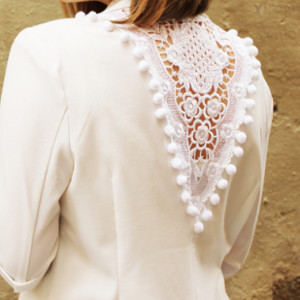 Turn heads with this gorgeous blazer!
Royal Patterns For the Kids
Patterns for your little princess.
Who are you most likely to sew for: yourself or your children? Leave us a comment below to let us know!
Latest posts by AllFreeSewing
(see all)