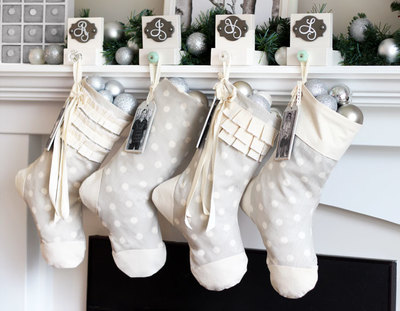 If you're observing the European tradition then we hope you woke up to find goodies in your shoes or stockings. For those who don't know today is St. Nick's Day. And while Seams and Scissors likes to have the weekend off every now and then like the regular Joe, we couldn't resist an opportunity to celebrate by presenting some free tutorials.
Consider this your stocking full of goodies. Today we're giving out THE FIVE tutorials that outperformed every other this past month (not week like we usually do). Thrilled?
We are too.
And because we love this particular technique these tutorials pertain solely to quilting. Booming on the niche site, FaveQuilts, they're the types of projects you'll want to see if you're interested in creating something not only adorable but engaging. Let's start going over our top free quilting tutorials from the bottom up.
5. Magic Jelly Roll Quilt – You might be thinking, "Have I seen this before?" answer: yes. It's because this project is one of the top grossing ones in terms of clicks. It's magical. Make it.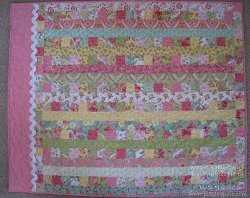 4. Smart Saver Gift Bags – The name should be enough to entice you to check this out. The best project on FaveQuilts because of its looks and budget-friendliness, this will warm your heart during the holiday season.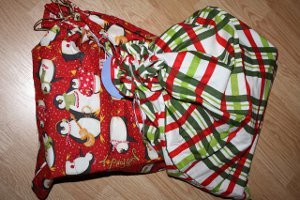 3. Christmas Tree Sampler Quilt – This full tutorial lives on FaveQuilts and is absolutely enchanting. Because of its petite size it won't take long to make.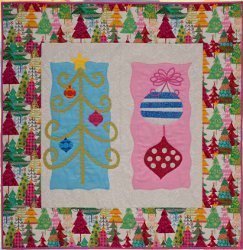 2. Easiest Ever Panel Quilt – Anything called, "easiest ever" is our kind of project. It's probably yours too. Celebrate St. Nick's Day by trying your hand at this panel quilt.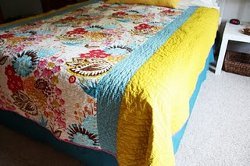 1. Christmas Ribbons Quilt – Our top project appropriately matches the season, but it can be created in any color scheme to reflect your holiday of choice!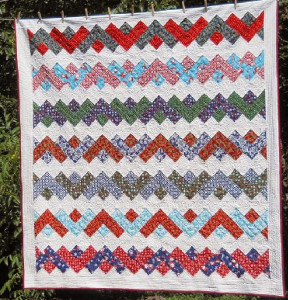 What are some of your holiday traditions?
Latest posts by AllFreeSewing
(see all)