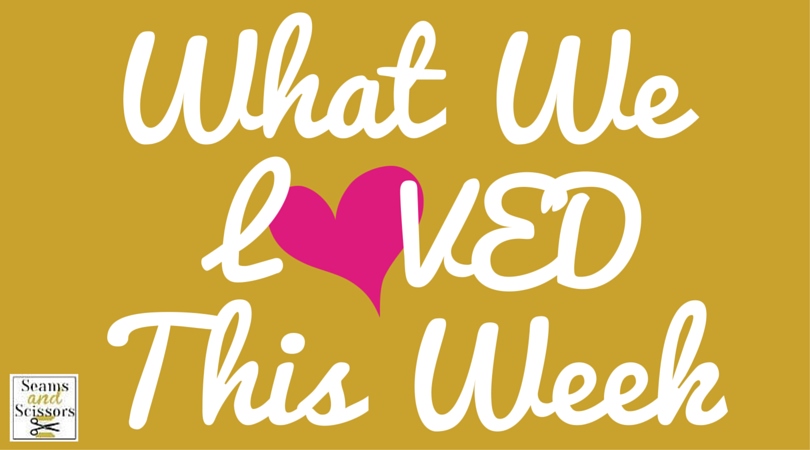 Despite it being July, the temperature in Chicago yesterday was a high of about 65. That's cold. Super cold compared to what I was expecting for the summer. I'm from Kansas City, Missouri, and after my sister's wedding this past weekend, I have an itch for some scorching sun. I might *gasp* actually miss the waves of heat beating down on the pavement and giving me freckles every summer because of the intense heat in Missouri. But Chicago? Nah. We have chilly winds from the lakeside and dewy mornings that won't let up. I didn't plan for this! I brought homemade swim suits, upcycled shorts, tank tops, and it was all in vain. I've had to invest in some lace hoodies and more cardigans just to keep warm at work and in the mornings. So, what does a poor college students do when they are in need? They craft or upcycle. In this case, I sew (and sometimes crochet) some homemade cardigans for summer.
What makes these fun DIY cardigans so great is not only the design, but the lightweight material that is used. You can use any material you want to make these easy sewing patterns. So depending on your region, you may only need just cotton, or if you're living in the Windy City for the summer, you're going to want a little heavier material. Regardless, you're going to love making these almost as much as your wallet will love it. Cardigans are expensive since they are a current trend, and I feel like they won't be going away any time soon. (Why would we want them to go away?) You don't have to be a poor college student to save a few bucks.
So we loved summer cardigans this week. You really can't go wrong with a classic silhouette like the Grandpa Cardigan, but you absolutely have to try this Nautical Cardigan Tutorial. It's a beautiful navy material with white accents and gold buttons. I can't believe what I'm going to say, but I can't wait to make these to keep warm this summer.
What We Loved This Week: Summer Cardigans
Thrifty Anthropologie Ruffled Hem Sweater
How to Turn a Sweater into a Cardigan
Autumn Butterfly Cardigan (crochet)
What is your favorite cardigan pattern?
Latest posts by AllFreeSewing
(see all)