Friendship Day. Did you even know there was such a thing? Believe or not, Friendship Day is as real as you or I (take my word for it, behind Seams and Scissors there is a very real group of editors). As per usual Seams and Scissors is celebrating Sunday by presenting our top 10 list from the week. Today's list includes the most sought-after tutorials from AllFreeSewing and FaveQuilts, but these are especially special today. These projects can enhance your friendship by serving as gifts and activities you can undergo to celebrate friendship with your buddy.
10 Projects to Sew for Your Friend…
What can you do with these top ranking sewing and quilting projects? Create them! You've got loads of options here in terms of what to do with a full Friendship Day and this list of projects. Here are a few applicable ideas to celebrate this national holiday: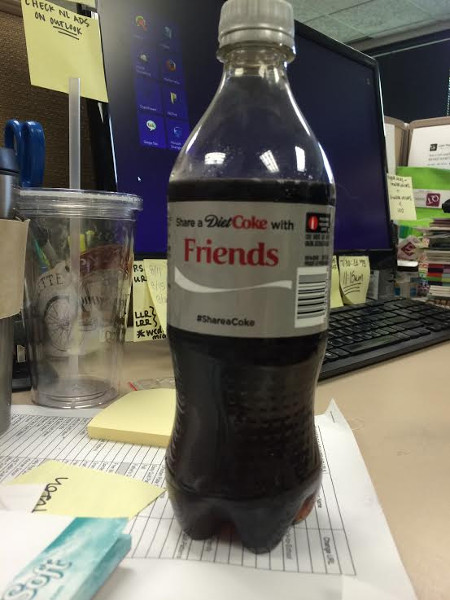 Quickly! Sew one of these as fast as you can and swing it by your friend's house to offer it as a gift.
Get on the phone! Whether you shoot a text or actually call up your old college roommate, get in touch and suggest putting one of these projects together long-distance. If you don't have free minutes check out Skype!
Who cares about friendship? Make one of these for yourself. JUST KIDDING! Make two of these so that you have one of these and your best bud has another.
Rain-check! If you don't have the time or materials to put this together today, why not create an "IOU" booklet to promise your sassy friend that you'll create these together… someday.
Wow, friendship really is the best. Even if you're laughing about today's celebration, we probably got you thinking of some of those special people in your life just a tiny bit. Happy Friendship Day!
Who is your best friend?
Latest posts by AllFreeSewing
(see all)