It's that time again: we're bringing you this week's best of the best. We're one week closer to Christmas, and we can tell that you're starting to gear up for all that holiday sewing. Don't worry—we haven't gone full Kris Kringle yet, but it's coming! In the meantime, we saw the re-emergence of some old-school faves from FaveQuilts. Colors that kept reappearing this week were muted, vintage yellows and greens … clearly some of us are still inspired by our grandmothers, whose recipes, quilt patterns, and Christmas decorations were off the charts this week.
So with no further ado, here are your Sewing It Up and Piecing It Together Top Ten!
Sewing It Up Projects You Loved This Week!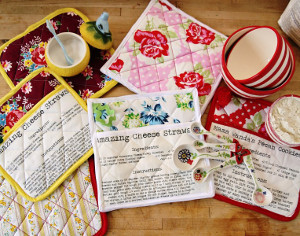 From our newsletters, projects that help you live healthier or more frugally ruled the charts (good for you!) with projects like the Exercise Pedometer Armband and the Dollar Store Purse. Other top projects included:
Piecing It Together Faves This Week!
FaveQuilts' readers were feeling nostalgic and girly this week, with all our top projects leaning towards vintage and feminine styles. The overall top project was our eBook of 10 Christmas Printables, which features some of our absolute favorite Christmas decorations.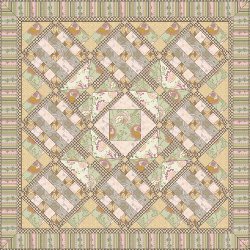 You also loved:
Want to get our newsletters?
Don't forget to check back next week to see what free sewing patterns our readers are all about! If you are loving or looking for something in particular, please let us know. We're always looking for new ideas! Not signed up for our weekly newsletters? Head over here to sign up for Sewing it Up (AllFreeSewing) and here to check our Piecing it Together (FaveQuilts).
Which project was your favorite this week?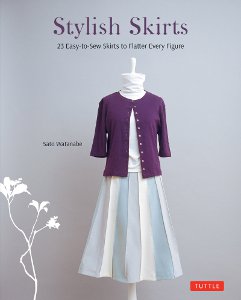 Plus! Don't forget to enter to win Stylish Skirts! The deadline is tomorrow!!!
Latest posts by FaveQuilts
(see all)