One project can transform your space in minutes. Whether you are adding some window treatments that immediately make you room appear larger or just sewing up a small pillow for a pop of color, do-it-yourself home décor can easily turn your space from drab to fab. Unlike many DIY home décor enthusiasts, you have a special set of sewing skills in your arsenal, making sewn home décor projects extra easy and feasible for you. Instead of running to the store to buy a new throw pillow, sewists can just browse the hundreds of pattern options at the fabric store before making a DIY pillow cover that is entirely their own. It can be very rewarding.
Studies have shown that a well-decorated and calming space can do wonders for your mental health. If you build yourself a sanctuary, returning from a rough day will feel especially great. Spend some time with some DIY home decorating to transform your space into a palace. You work hard and deserve to have a place to return to that is entirely you and calming. Make yourself a soothing sanctuary with these DIY home décor ideas. Transform Your Space: 9 DIY Home Décor Darling has 9 ideas that will easily make your place brand new.
9 DIY Home Decor Darlings
Get ready to make your home brand new with these DIY home decor ideas. You're going to love them!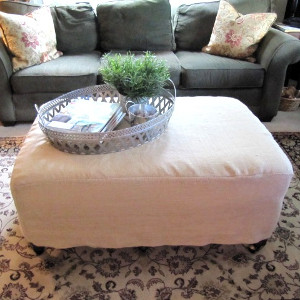 1. Cover an old ottoman with fabric to give it new life and brighten up your living room by establishing a new color scheme or a brightly colored focal point.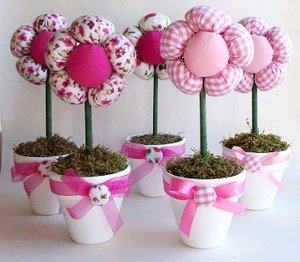 2. If you have trouble keeping plants alive, this cute DIY home décor idea gives you a hint of floral fun without the extra responsibility.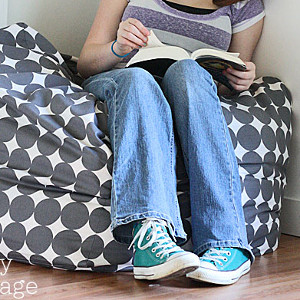 3. Need some extra seating and don't want to invest in a new chair? No problem. This big pouf adds style and comfort at the same time.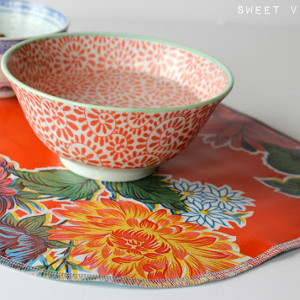 4. Doesn't your pet deserve some style too? This is great for dog and cat bowls that are sitting out in the open.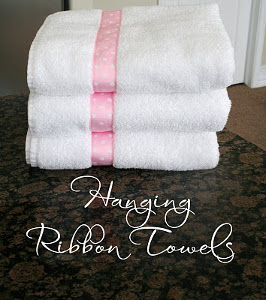 6. Impress your guests with these high-styled towels that are secretly a cheap DIY home décor hack.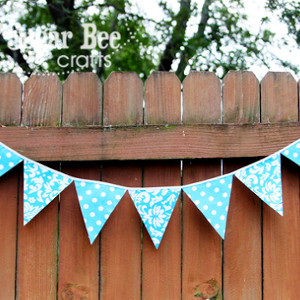 7. Turn your space into a party every day with this fabric bunting.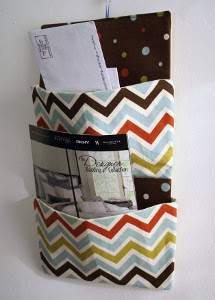 8. Organize your mail and other important papers with this chic DIY home décor idea.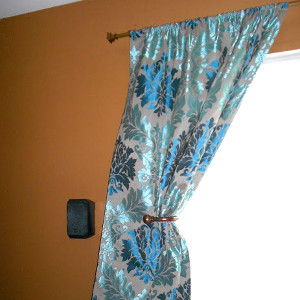 9. Homemade Curtains can make any room appear instantly warmer, larger, and homey.
What is your favorite room to DIY for in your home? Let us know below in the comments!
Latest posts by AllFreeSewing
(see all)