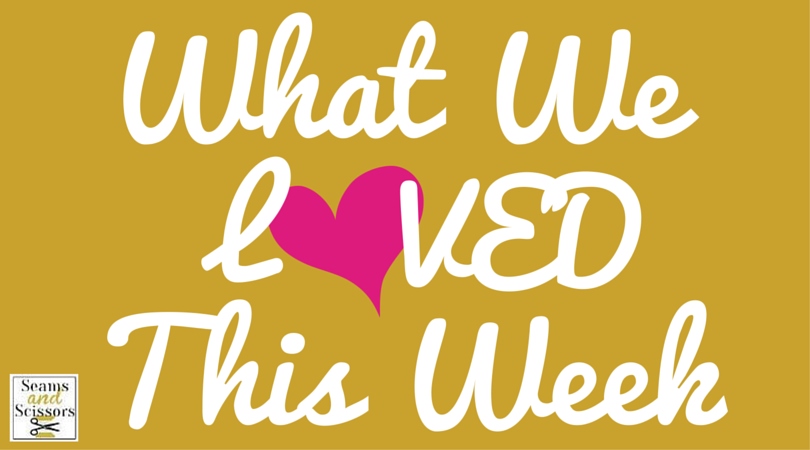 I don't think we can hold it in anymore: we LOVE a good DIY tote bag! They're cute, they're useful, they're versatile–what's not to love!? This week, we have some really special, free tote bag tutorials for you. Truthfully, they're some of the prettiest we've ever seen. There are HUGE DIY tote bags that you can bring with you to the grocery store, there are tote bags you can give as gifts, and tote bags you can bring to the beach. Our favorite just MIGHT be the adorable DIY bag that was made from an unsightly leather jacket…we're actually pretty obsessed with that one…see if you can find it!
Ridiculously Cute DIY Tote Bag Patterns
1. Burberry-Inspired Canvas Tote Bag from Delineate Your Dwelling
2. DIY Burlap and Fabric Tote from Bitsy – Totally perfect for summer!
3.Gingham Tote from Trend-Mix
4. DIY Tote Bags from Christina Williams Blog
5. Faux Leather Monochrome Shopper from Super+Super
6. DIY Statement Tote Bag from Knobz
7.  Weekend DIY Lattice Tote from Francoise Moi
8. Spotty Gold Tote from My Poppet – You will never guess what it's made out of!
 9. DIY Personalized Teacher Tote from Handmade Mood
10. DIY Colorful Dish Towel Tote Bag from Haberdashery Fun
11. DIY Tote Fringe Bag from Anna Evers
12. DIY Scarf Tote -from Scarves – Who knew you could make a tote bag this way?
13. DIY Huge Upcycled Towel Tote from My So Called Crafty Life
14. Fold-Over Tote Tutorial from Radiant Home Studio
15. Thrifted-Skirt-Turned-Handbag from Sew a Fine Seam – SO cool!
Which of these tote bag tutorials is your favorite?
Latest posts by AllFreeSewing
(see all)