Print This Post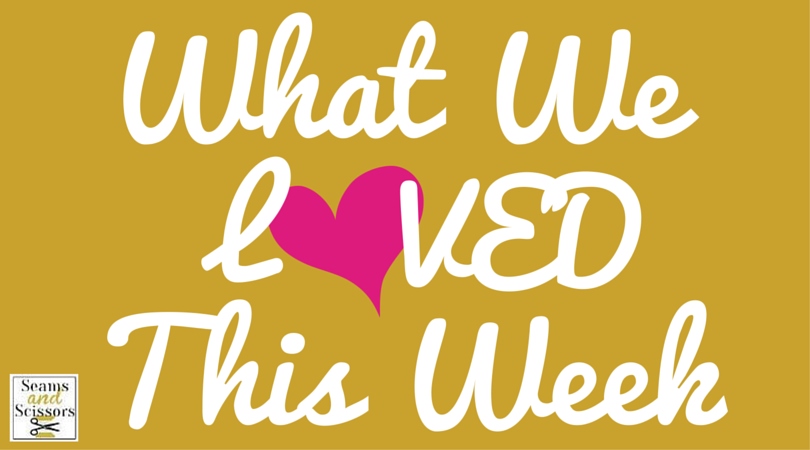 Each I go to the mall or visit the city, walking by Anthropologie is simultaneously painful and delightful. The clothes and accessories are so cute–SO CUTE!!!–but the prices are, quite frankly, outrageous. I know I am not alone in feeling this way, which is why it feels extra exciting to get to present this Friday's installment of "What We Love This Week."
If you're thinking you'll never have the opportunity to rock an outfit from Anthropologie, stop that right now. The truth is, you absolutely can, and you can do so by spending a fraction of the retail price. How? By making these adorable skirts, curtains, pillows and more all by yourself! These free sewing patterns are easy and extremely cute. We even threw in a couple on-sewing patterns we could not resist for all you multi-faceted crafters out there.

Anthro-Inspired Patterns from AllFreeSewing
Anthropologie Ruffled Skirt Tutorial

Affordable Anthropologie-Inspired Tote
DIY Anthropologie Hanging Bag Holder
DIY Anthropologie Orimono Pillow
Anthropologie Smoldering Hues Shower Curtain
Anthro Knock Off Akela Necklace
Anthro-Inspired Patterns from Around the Web
Anthro-Inspired Beaded Post Earrings from Jamie B Hannigan
Anthro-Inspired Sumer Clutch from Tangled Happy
Anthro-Inspired DIY Skirt from Riva la Diva
DIY Anthropologie-Inspired Lamp Shade from Another Crafty Day
Anthropologie Leather Belt from Kojo Designs
Anthropologie-Inspired Chunky Cowl Pattern from One Dog Woof
Anthro-Inspired Heart Pillow from Hearts and Sharts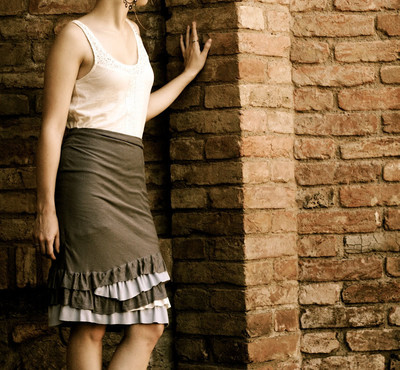 Want even MORE DIY Anthro Projects? Check out 26 Designers Knockoff Clothing Projects and Anthropologie-Inspired Decorating Ideas.
Which of these free sewing patterns are you most excited about?
AllFreeSewing is the ultimate resource for quick and easy sewing patterns, tutorials, and charts. You'll find dress and bag patterns, alteration guides, even instructions to help you with that pesky sewing machine. The best part? It's all absolutely free. Come and join our community!
Latest posts by AllFreeSewing (see all)
Print This Post